Call us: (632) 8942-2871 / 8948-0221
You are here

You are here:
Home > About Us
About Us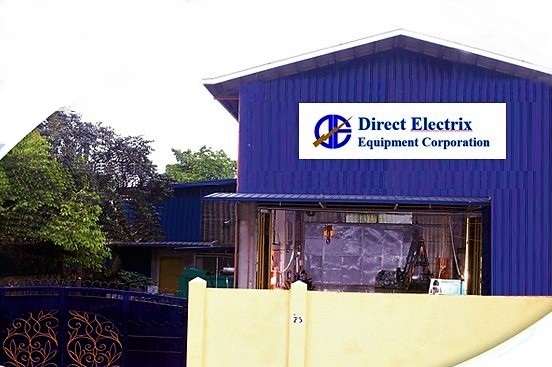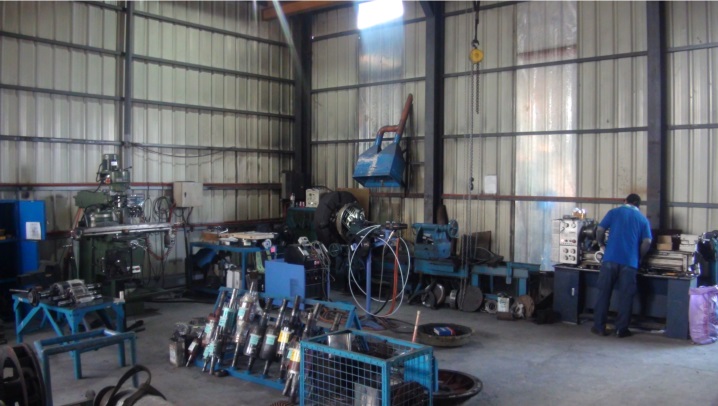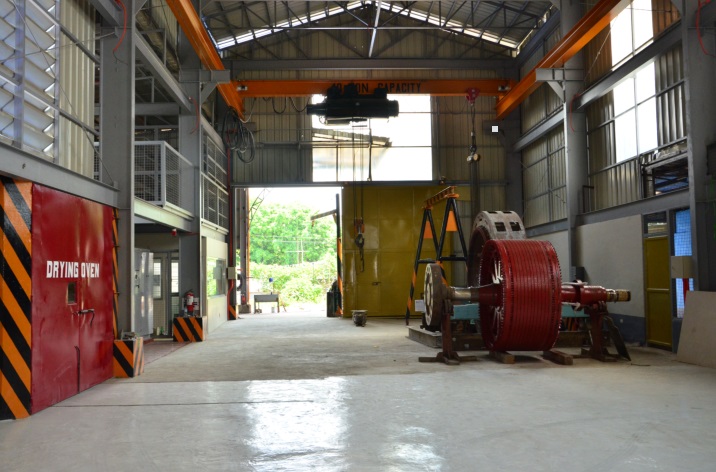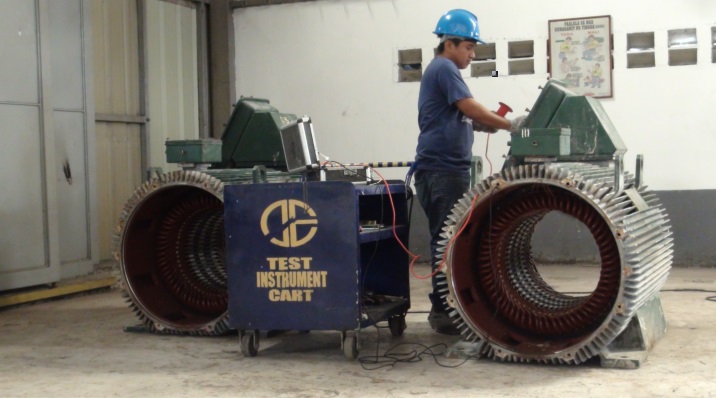 Direct Electrix Equipment Corp. (DEEC) serves both as an electrical contractor and electrical service provider in various industries like Sugar, Cement, Steel, Power and many others. The company was established in 1998 located at Brgy. Mambugan, Antipolo City with branches in Marikina, Davao, Cebu, Bacolod and Iloilo.
            We, through our commitment and passion to serve, have become a dependable partner of the industry in providing solutions to our client's major electrical equipment by preventing unnecessary breakdown using modern technologies and prompt services.
       Aligned with our principle in providing quality services to our valuable clients, we render electrical design consultancy, installation, commissioning, maintenance and testing services. We also handle repair of large electrical equipment through its expanded workshop facilities and modern testing instrument.
           The people are committed to the mission and vision in providing excellent service by reducing unnecessary downtime in the industry through its predictive and preventive maintenance, a proactive approach in the modern maintenance world.
Mission
"Achieve financial stability and profitability through
customer loyalty supported by synergized processes
implemented by a team of motivated experts"
Vision
"The leading electromechanical service
provider with innovative solutions in all
premier industries in Asia"
CORE VALUES
                                                                                                           D - Discipline
                                                                                                           I  -  Integrity
                                                                                                           R - Resilience
                                                                                                           E - Excellence
                                                                                                           C - Competence
                                                                                                           T - Teamwork