Call us: (632) 8942-2871 / 8948-0221
You are here

You are here:
Home > Transformer
Transformer
THE PROVEN TRANSFORMER
Our Products are imported from a strong European, USA and Asia technical collaborator and manages by our own Engineering Experts with decade of experiencce in transformer engineering related to different industry. On the other hand, we locally fabricated Dry-type Transformer in our own brand. Our offered equipment undergo extensive tests to ensure optimum functionality standards.

VARIETY OF TRANSFORMERS
-TRANSFORMER WITH ON LOAD TAP CHANGER
-CONSERVATOR TYPE TRANSFORMER
-HERMETICALLY SEALED TYPE
-HERMETICALLY SEALED TYPE WITH NITROGEN CUSHION
-HERMETICALLY SEALED TYPE WITH CABLE TERMINATION BOXES
-PAD MOUNTED TYPE (COMPARTMENTALIZED)
-POLE MOUNTED TYPE WITH ANSI STANDARD
-AUTOMATIC VOLTAGE REGULATOR
Our Products are certified ISO 9001-2008, 14001:2004, and 18001:2007
Standard: IEC 60076. Upon customer's request, we are also able to meet other standards line NEMA/ANSI, BS and others.
Our supplied transfromers are also type test certified and highly reputable in various segments in Philippines, including: the utility sector, oil and gas sector, industries, buildings, and various others.
DRY TYPE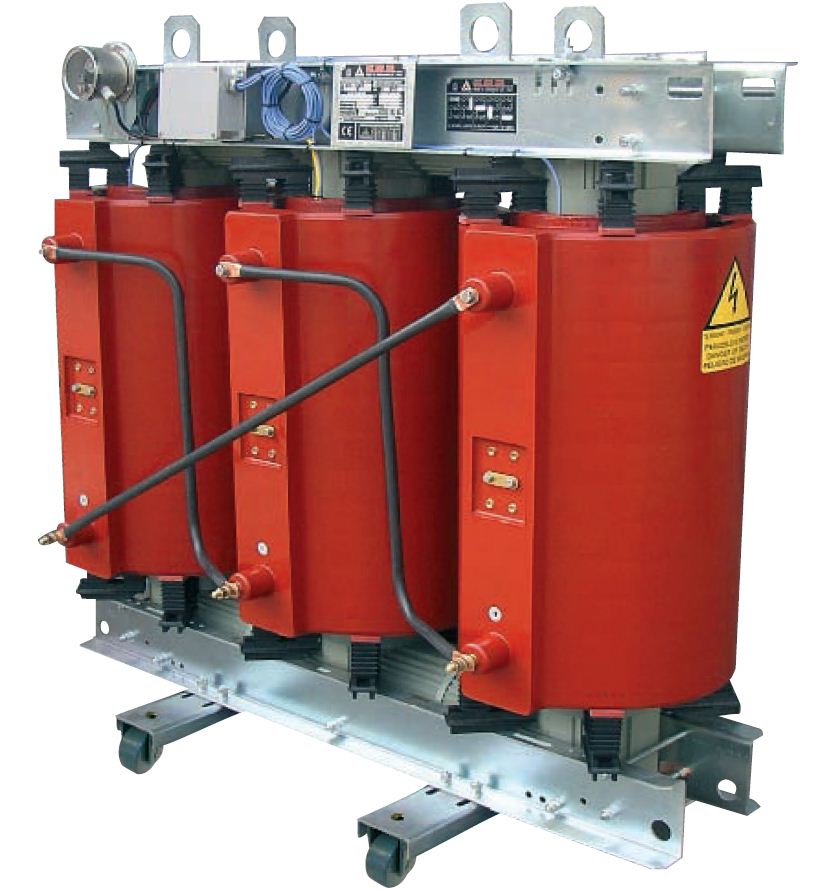 CAST RESIN DRY TYPE
Indoor / Outdoor Installation
(stainless aluminum)
Power rating Capacity up to 2500kVA
Primariy Voltage 4160V up to 15kV,
Secondary 230 / 480V
3 Phase, 60Hz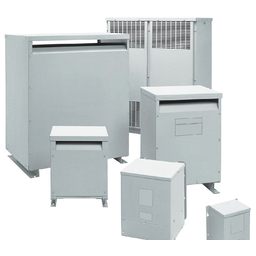 DRY TYPE TRANSFORMER
Standard: ANSI / NEMA AND IEEE
Phase: 1 Phase, 3 Phase
Winding: Copper or Aluminum
Frequency: 60Hz
Standard Distribution Voltages: 480 and 240 V
Standard Load Voltages: 480, 380, 240, 208 and 120*
Power (kVA): 1 to 1,500
Connection: Dyn5, Dyn11, YNd11, Yyn0 and others
Enclosures: IP20, IP21, IP23, NEMA 1, NEMA 3R and others
INSTRUMENTATION TRANSFORMER
Highest System Voltage: 24kV
Rated Primary Current: 5 to 3200A
Accuracy Class: Measurement: 0.2S, 0.2, 0.5S, 0.5.1, 0.5FS5, 0.5FS10
Protection: 10P10, 5P10, 5P15, 5P20, PX
Our offered product but not limited to:
Capacitive Voltage Transformers
Oil insulated Combined Transformers
Oil insulated Current Transformers
Oil insulated Inductive Voltage Transformers
SF6 insulated Combined Transformers
SF6 insulated Current Transformers
SF6 insulated Inductive Voltage Transformers